Health communications has the power to change the world.
Lofty? Sure.

Something we believe? Absolutely.
Why? Because we've done it before.
We've been at the forefront of advancing some of the most urgent issues in public health and medicine for decades. Our teams are purpose-built to challenge the status quo and drive results – both for our clients and for the health and well-being of people around the world.
How we make it happen
With unmatched experience and unwavering counsel that can mean the difference between a flash in the pan and a program that instills real change. We bring a deep understanding the nuances of the policy landscape. We put health equity at the center of everything we do. We go beyond knowing the science, to amplifying what's life-changing and new. We know real change in health. And it's the fuel for everything we do.
Proudly working with some of the leading organizations and brands in the world.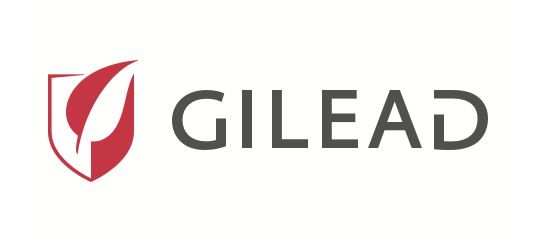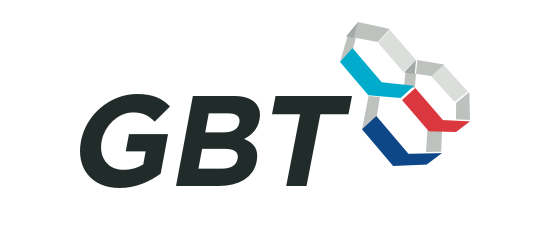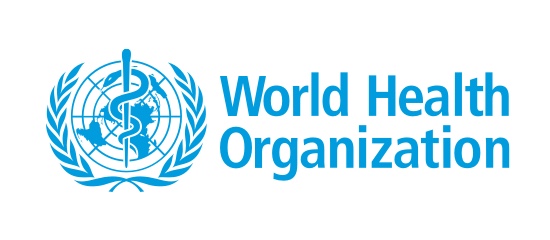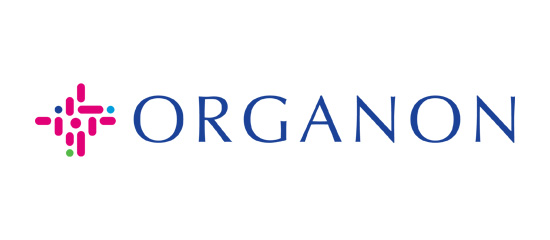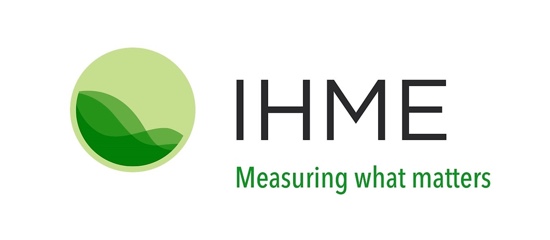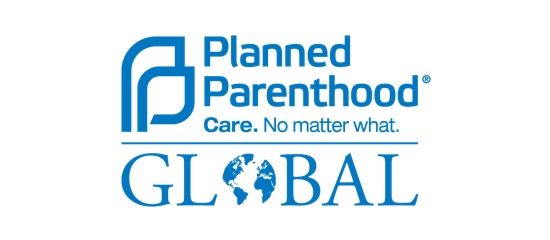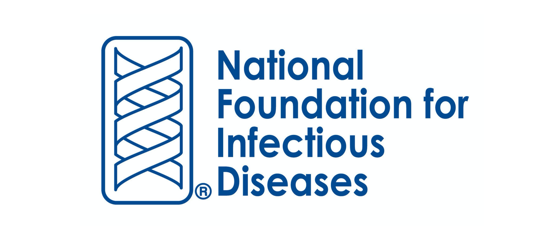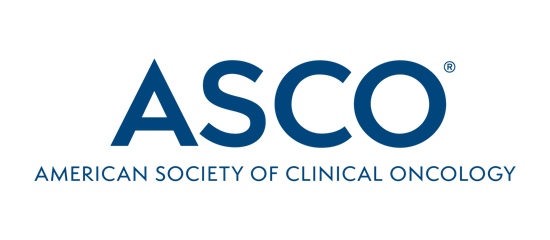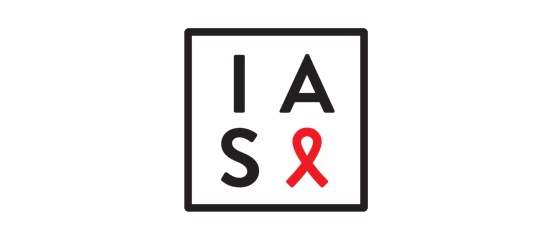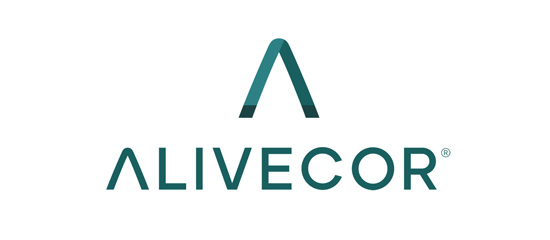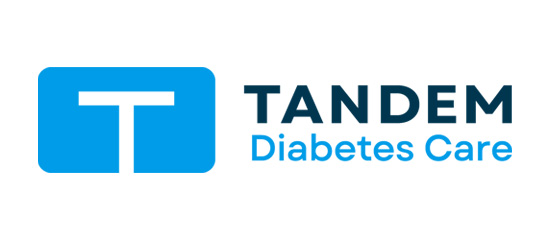 Driving real human impact and tangible business results.
Expertise
Public Affairs + Brand Communications & Marketing + Social Impact + Health Equity + Multicultural Strategy + Corporate Communications + Internal Communications & Employee Engagement + Policy & Advocacy + Science Communications + Crisis & Risk Management
Capabilities
Creative Campaigns + Digital & Social Media + Research & Insights + Strategic Planning + Content Production + Earned Media + Paid Media + Analytics + Science Writing + Influencer