Driving Equity In Cancer Care
Championing equitable access to cancer care for all patients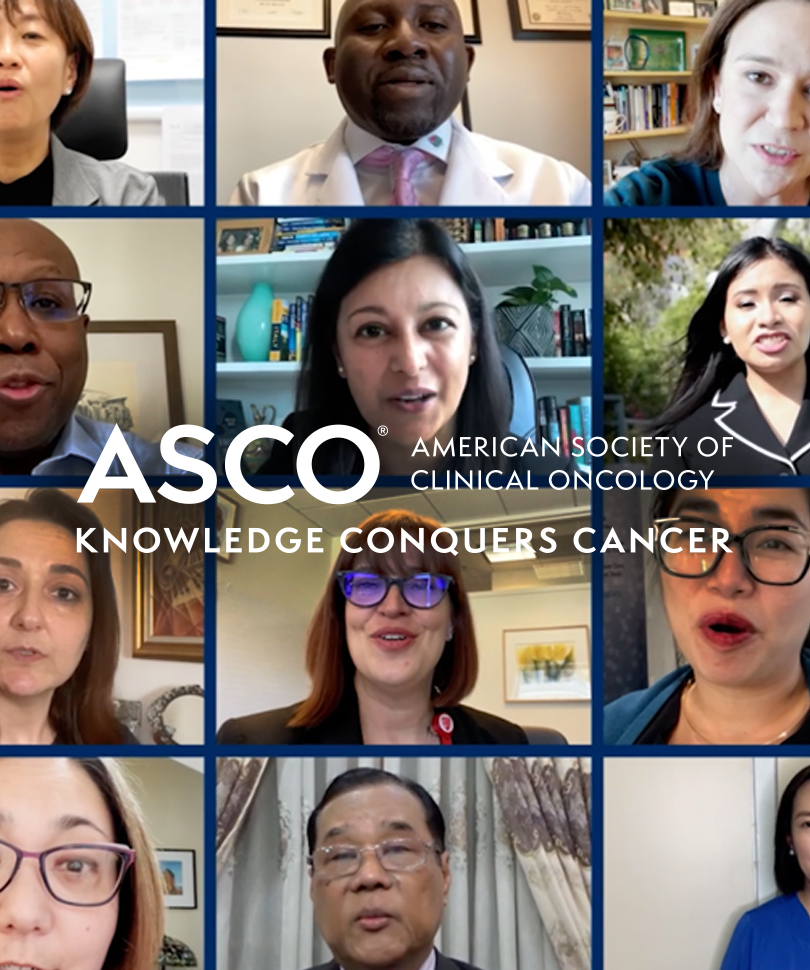 Objective:
Fueled by the massive disparities exposed by the COVID-19 pandemic and the racial justice uprising of 2020, health equity has emerged as a top priority in the U.S. To seize on this momentum, M Booth Health was tasked with helping the American Society of Clinical Oncology (ASCO) advance equity in cancer care and increase awareness of its work to address racial and other disparities in cancer treatment and outcomes.
Approach:
As ASCO's agency of record for more than two decades, we developed and executed a multi-year communications strategy to advance the organization's cancer care equity vision and goals. We conceived and implemented a virtual roundtable in partnership with KFF (formerly Kaiser Family Foundation) featuring an all-women-of-color panel, targeting policymakers, cancer care leaders, and patient advocates.

To give cancer care equity the year's most visible platform in a virtual world, we produced the keynote address by ASCO's president Dr. Lori Pierce at ASCO's 2021 Annual Meeting, reaching more than 40,000 oncologists. To rally the oncology community to the actions they needed to take to advance equity, we placed commentaries by ASCO leadership in outlets targeting oncologists and cancer leaders. Finally, we worked with ASCO's top oncologist spokespeople to infuse equity messaging into every communications opportunity available.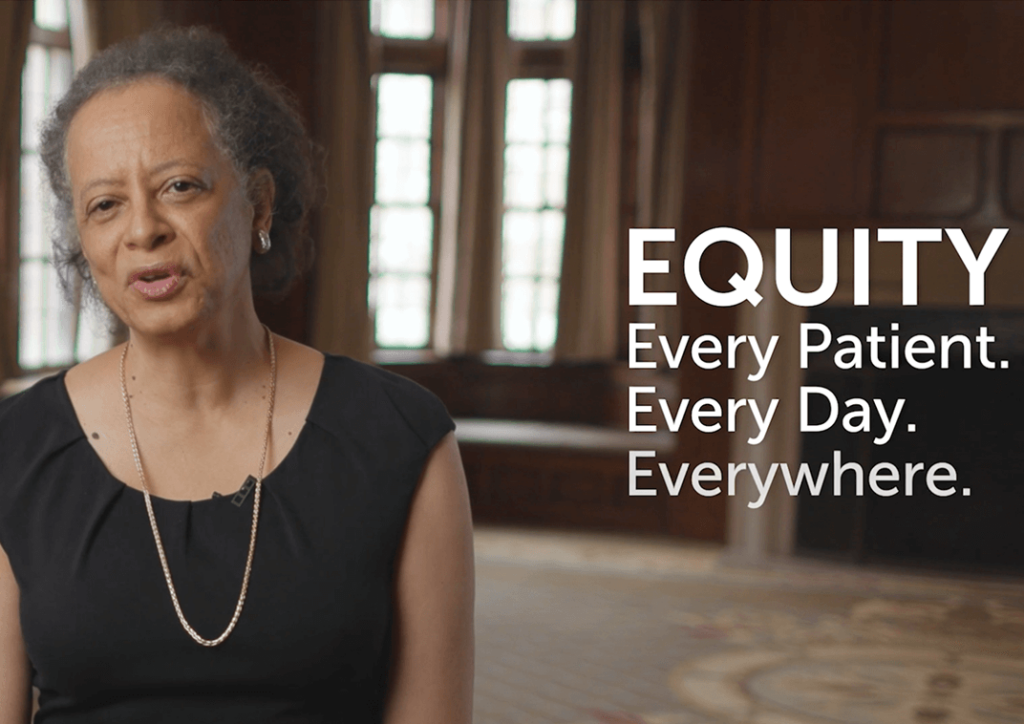 Impact:
Today ASCO is a leader in driving online conversation on health equity in oncology. ASCO's Annual Meeting, including the keynote address by ASCO's president, was the single largest generator of online discussion of cancer care equity in 2021. And the virtual roundtable with KFF drew more than 860 attendees, KFF's second-highest attendance for a virtual event ever.