Breaking the Pharma Mold for a Newly Launched Women's Health Company
Driving relevance, value and engagement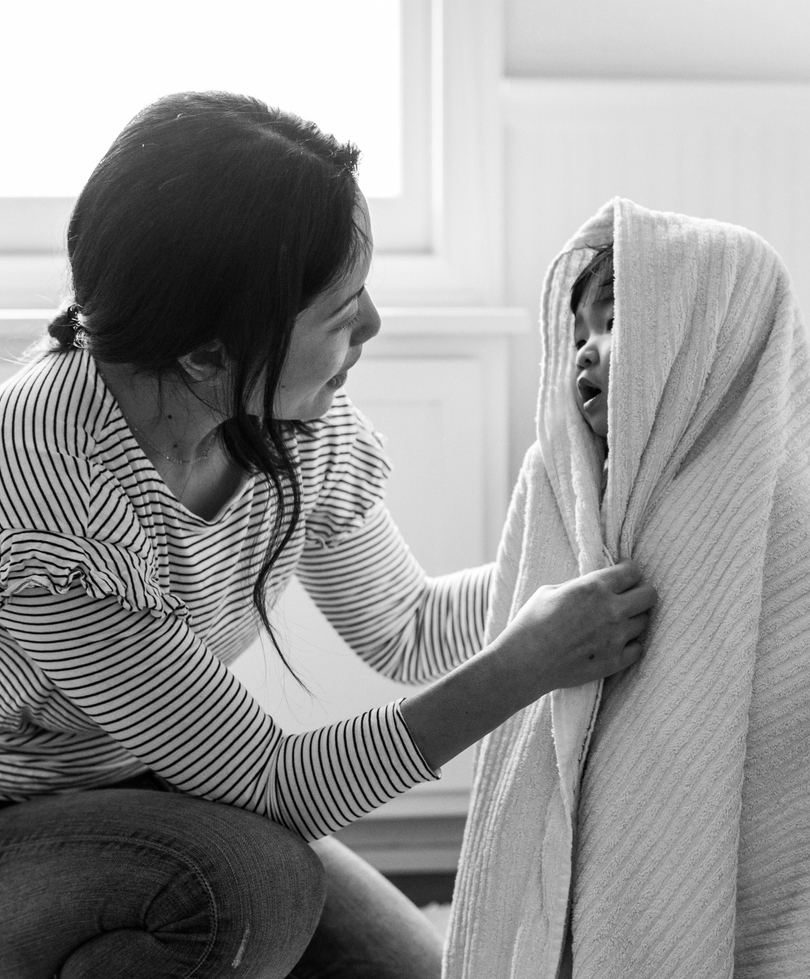 Objective:
Introduce and establish affinity for Organon, a new women's health company that endeavors to treat underserved conditions while fostering an unfiltered dialogue about women's unique healthcare needs and barriers.
Approach:
Our mantra of "Let's Get Loud" served as a rallying cry for ongoing content series and moment-in-time social campaigns designed to unmute the universal truths about women's health, stigma and societal pressures. Serialized content such as Women's Health Wednesdays educated women about overlooked conditions, while infusing deeply personal, insightful experiences from patients and employees.

To recognize important milestones such as International Women's Day and Black Maternal Health Week, we crafted social campaigns that bolstered Organon's leadership position, highlighting their commitment to women and families by combining vivid, inclusive imagery with messaging that tapped into cultural trends and confronted tired taboos. In addition, an always-on paid social campaign has allowed Organon to greatly expand visibility with OBGYNs, health sector stakeholders and patients across key platforms.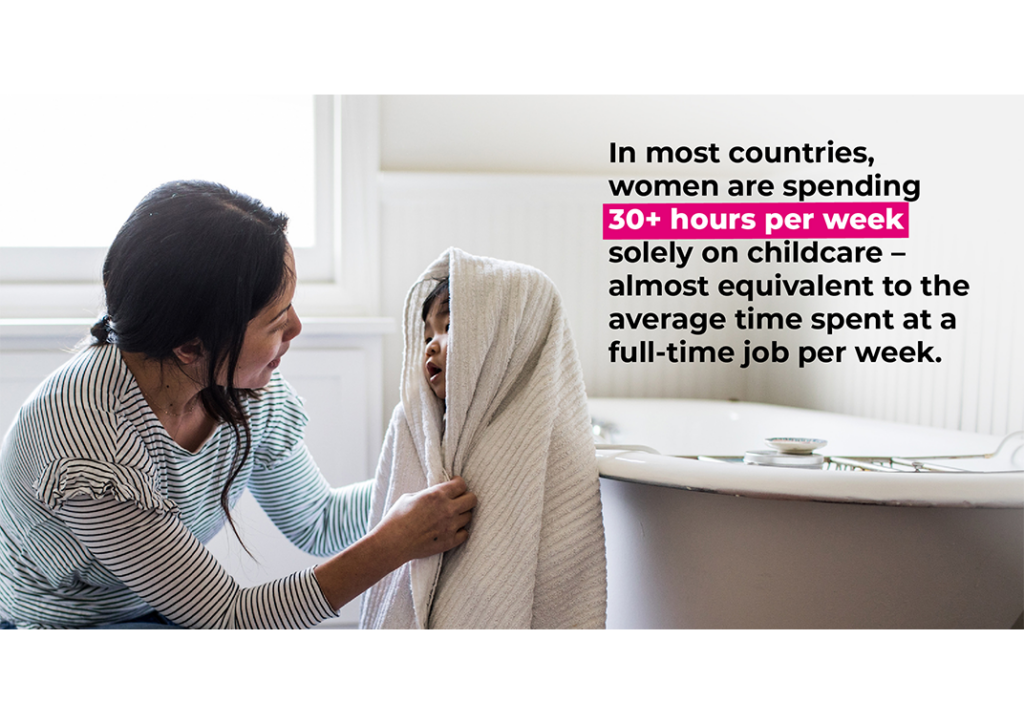 Impact:
In their first year, Organon's social media channels have garnered nearly 35 million social impressions and engaged over 3,000 commenters in a positive discussion about meeting women's healthcare needs. On LinkedIn, Organon's engagement rate is double that of a key competitor, and 5x better than several top-tier pharma brands, further demonstrating their resonance and relevance with social audiences.