Ready to make the move?
We might be just what you're looking for.
We want people who are just as passionate about health as we are. People who are serious about the work, but not too serious to have some fun while doing it. Who bring big thinking and even bigger ambition. Who are willing to push boundaries and challenge norms. And most importantly, who lead with kindness and humanity above all else.

Does that sound like you?
Check out our current jobs
Want to know more? Here's what we're all about.
We're different, and we're proud of it. We've reimagined what it means to work at an agency. That means that passion and purpose are our North Stars; kindness and humanity are non-negotiable; and most importantly, diversity of people and ways of thinking is how we thrive.
Our goal is simple: build and foster a team that is reflective of the world in which we live, not the industry in which we work.
Our dei commitment
#ShowUsYourLeave? Proudly.
+ Unlimited PTO
+ 20 company holidays
+ Paid parental leave
+ Mental health days, personal days, birthdays off
+ Extended summer weekends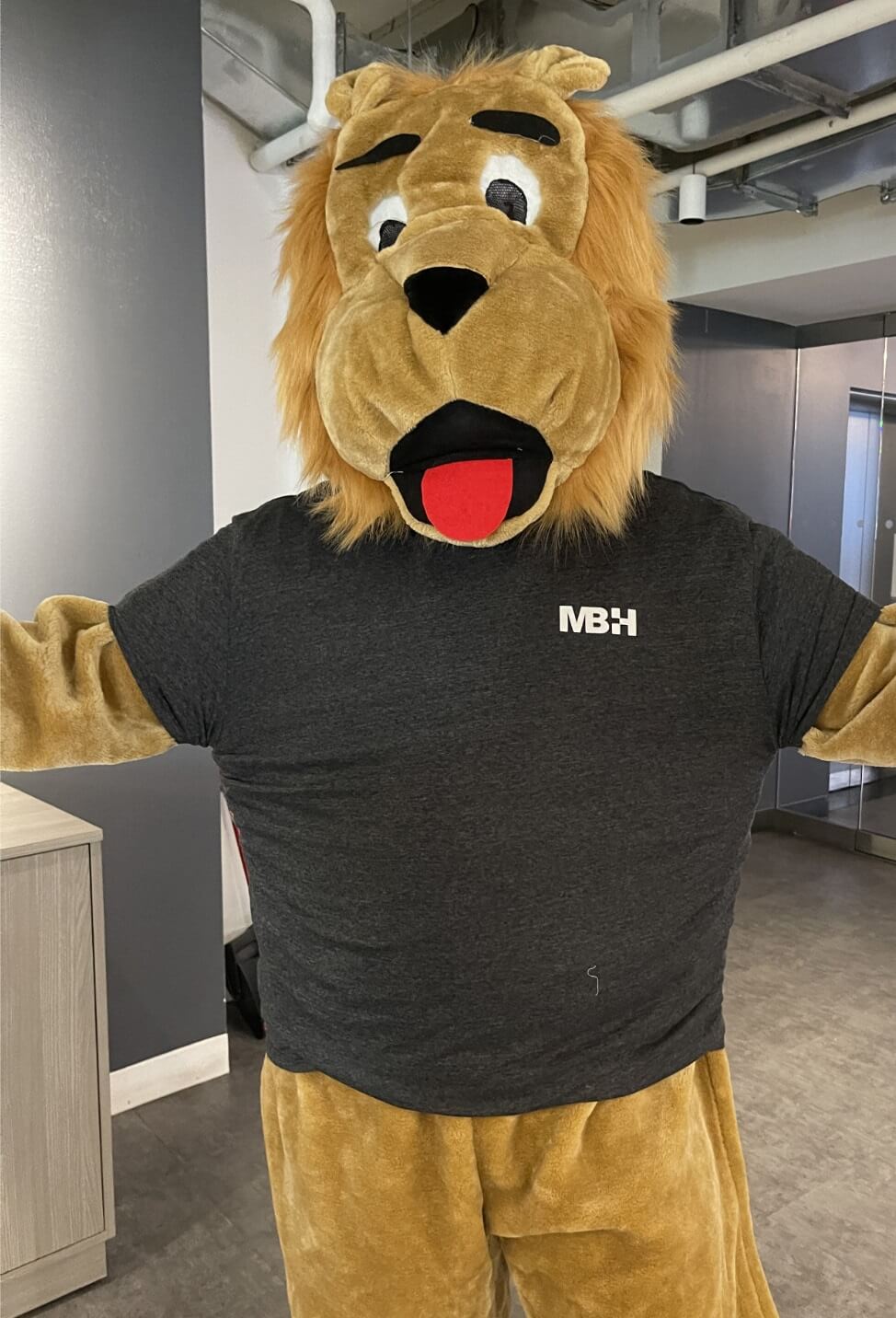 Good enough?
Well, there's more.
We believe in flexible work. And that means where you work is up to you – whether it's from our office in NYC, or your home across the country. We're hybrid, we're staying hybrid, and we're making it work for the work and our people.
Bottom line. We work here because we love it here. Here's why.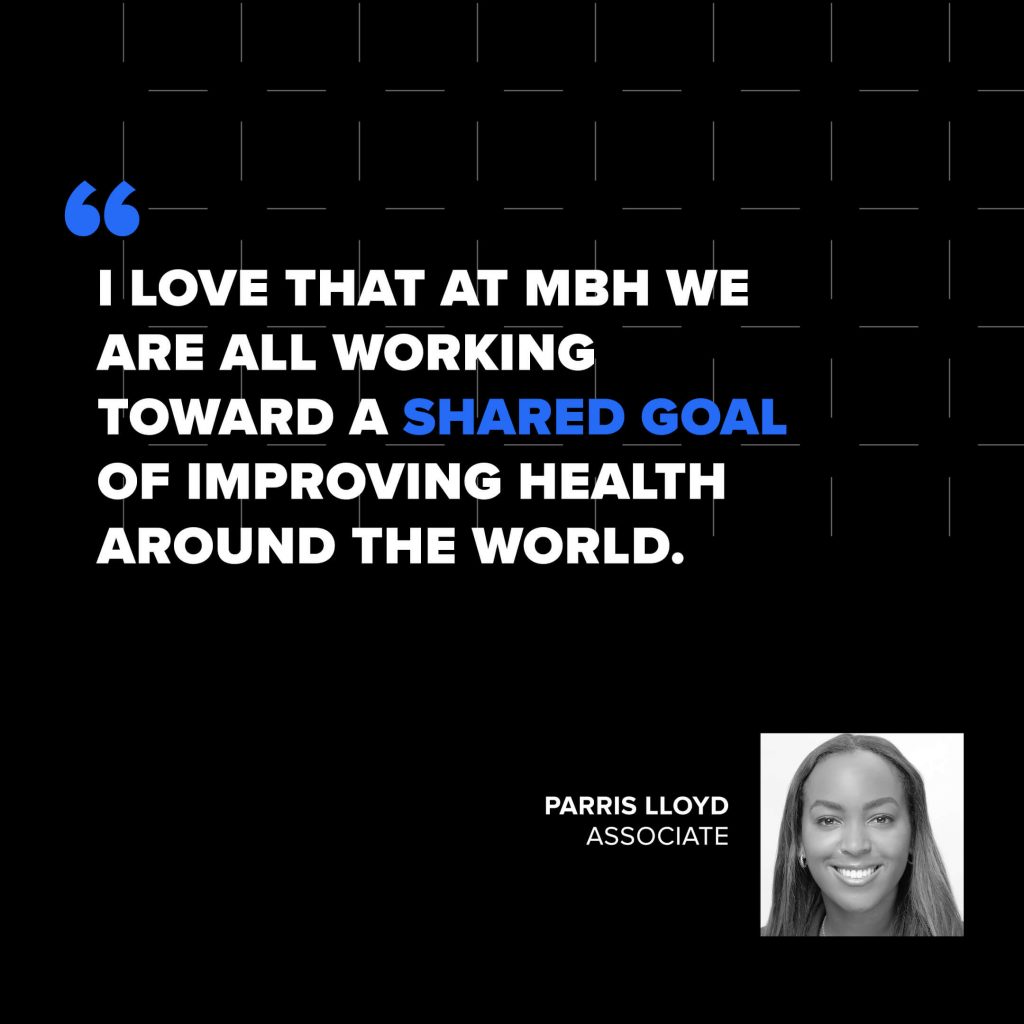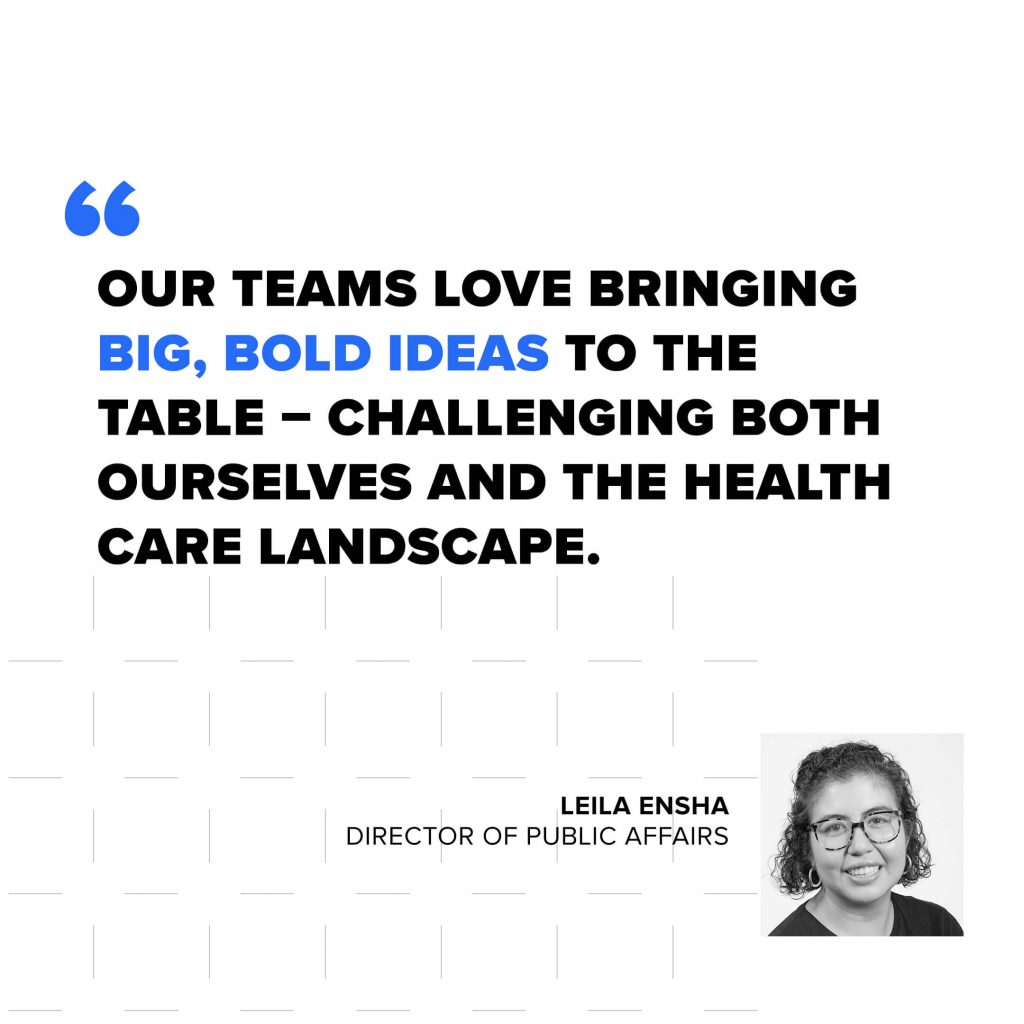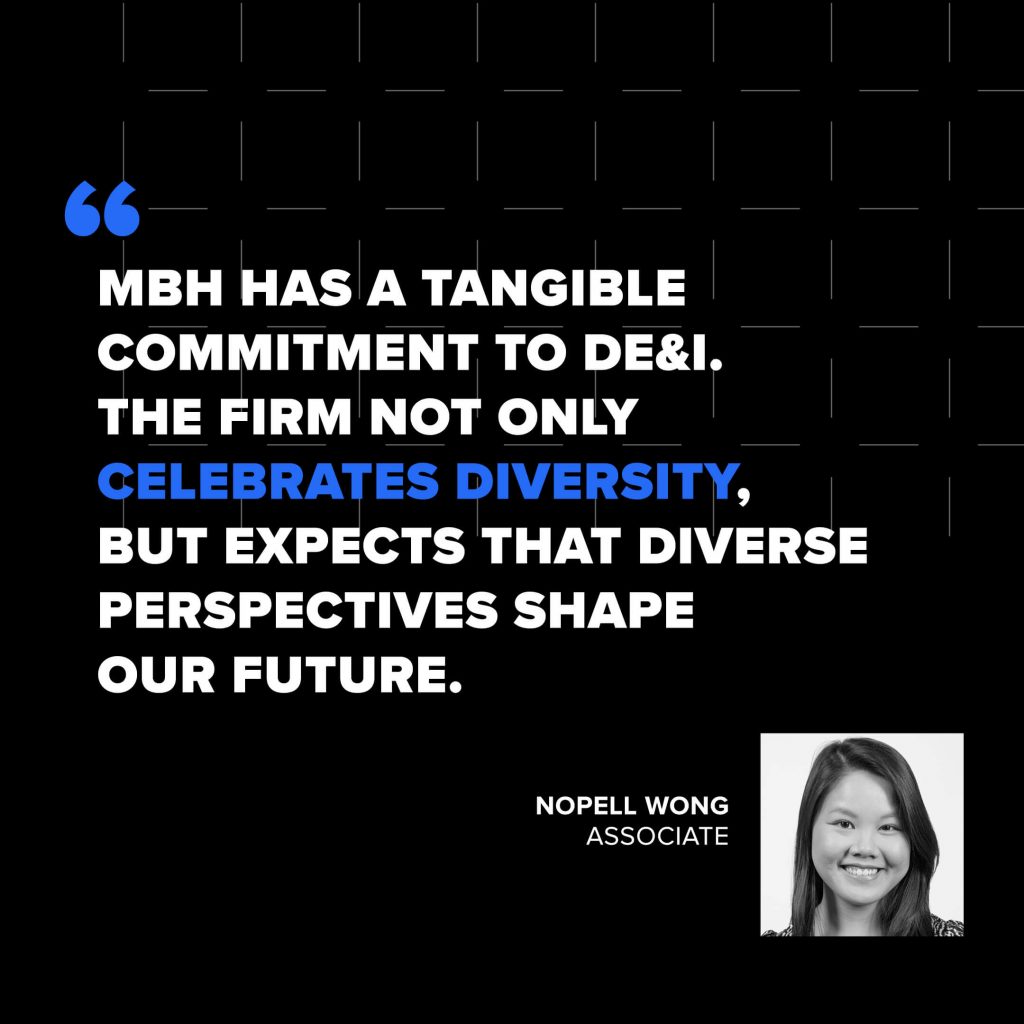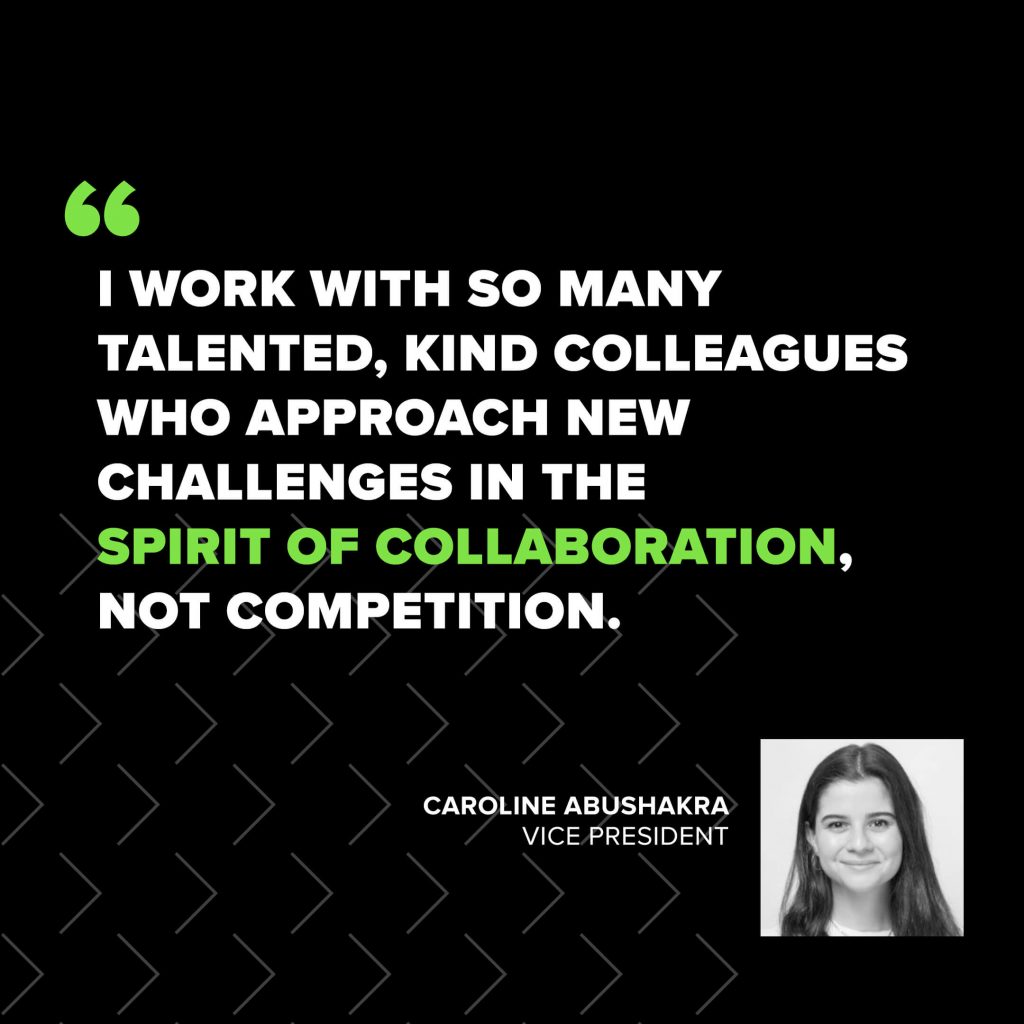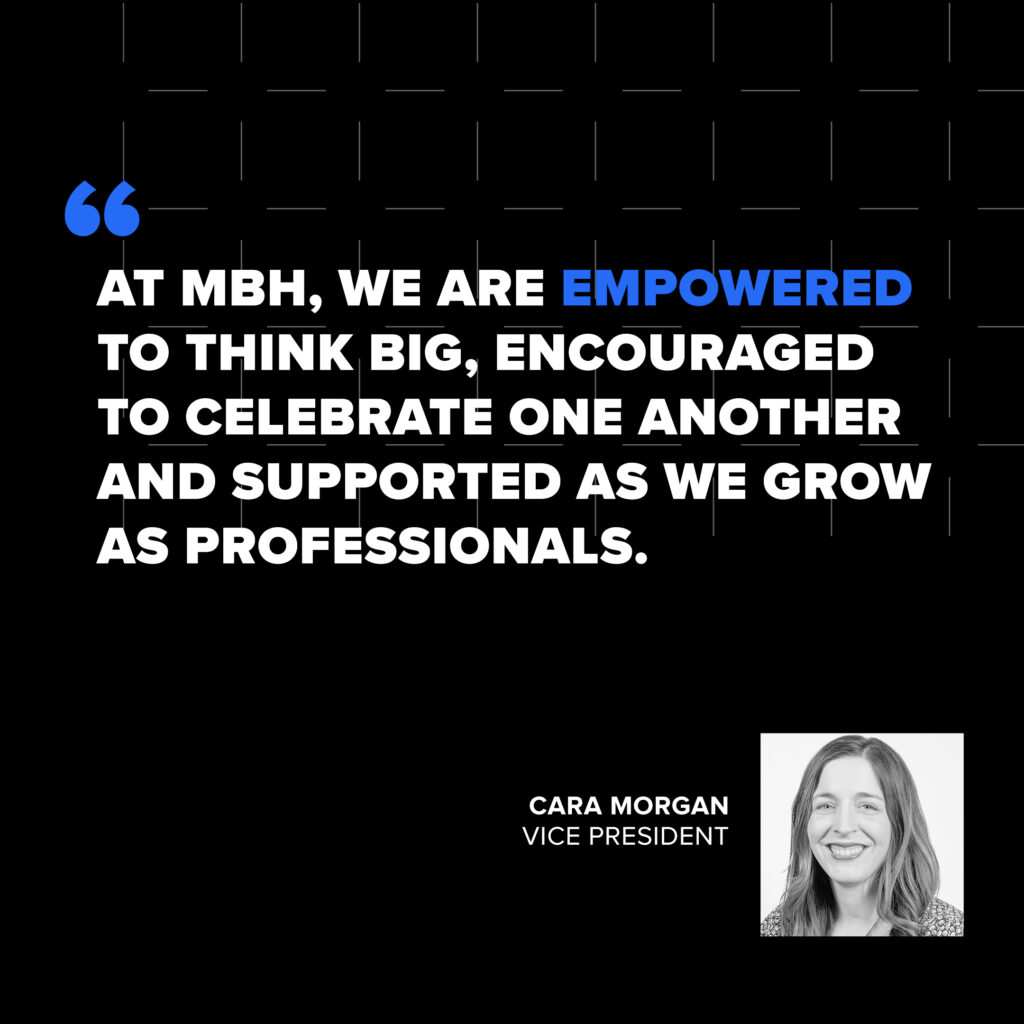 Our values aren't just corporate speak, they inspire how we behave, how we treat each other and how we thrive.
WE PRIORITIZE EACH OTHER.
Anyone's accomplishment is everyone's accomplishment. We are one team rooted in respect, empathy, and kindness. We instinctively jump in to help each other out. And we place equal value on life as we do work.
WE BUILD CAREERS, NOT JOBS.
We empower our people to follow their passions, explore new career paths and grow as professionals and people.
WE EMBRACE THE BOLD AND BRAVE.
We challenge the status quo, never shy away from taking a risk, and push ourselves and our clients to think bigger and defy expectations.
WE BELIEVE OUR DIFFERENCES MAKE US STRONGER.
We will never stop in our efforts to expand the diversity of our team. We work tirelessly to ensure that everyone is seen, heard and empowered. And we settle for nothing less than an environment where everyone has an equal opportunity to thrive.
WE ARE DRIVEN BY PASSION AND PURPOSE.
Everything we do is rooted in our shared desire to make a meaningful impact on the health and lives of people around the world.
WE SET THE BAR HIGH.
We deliver unmatched substance, rigor, precision, and expertise that drives change. We take pride in the impact we have, and prove our worth as strategic, long-term partners to our clients every day.
What we've been up to lately: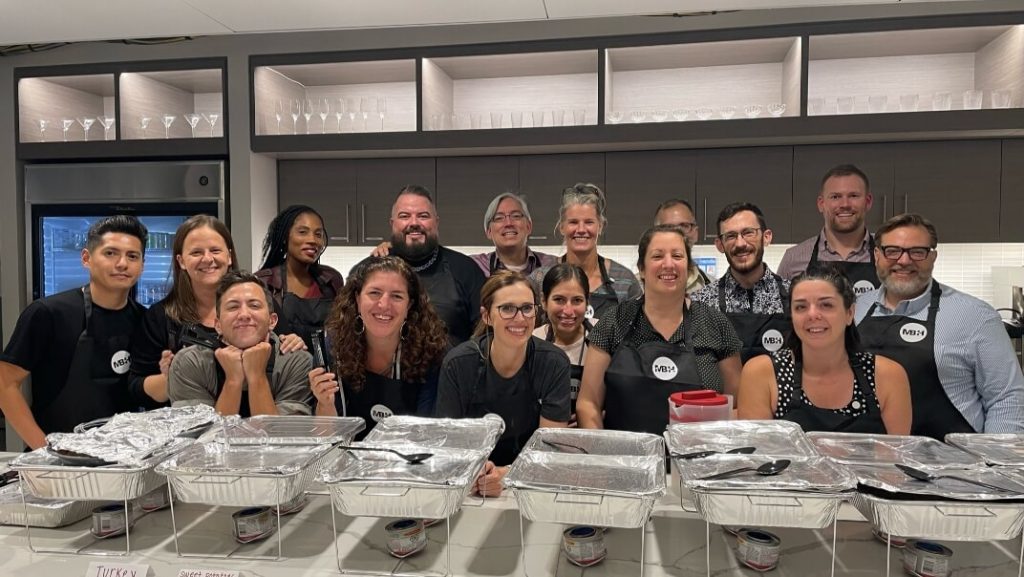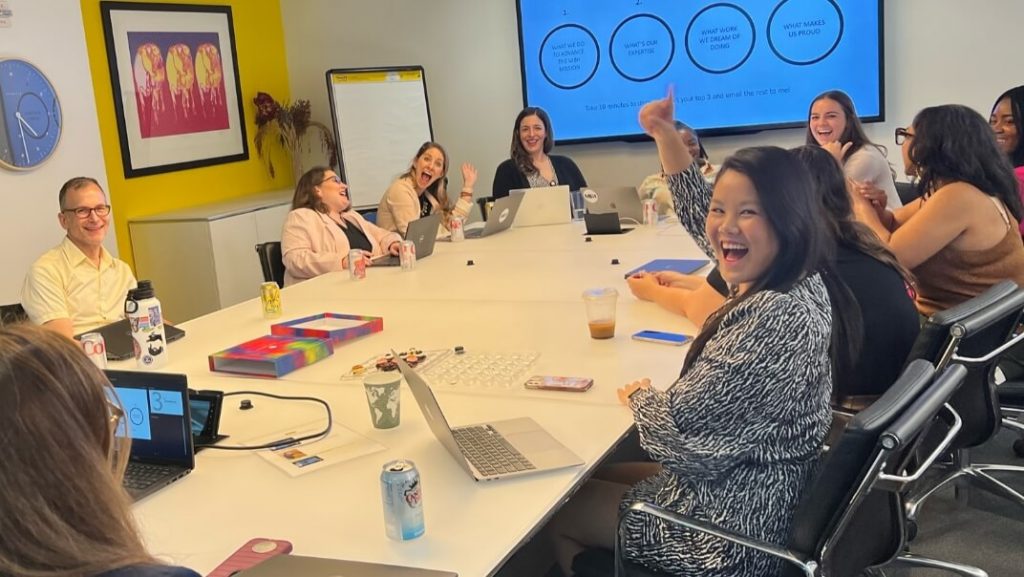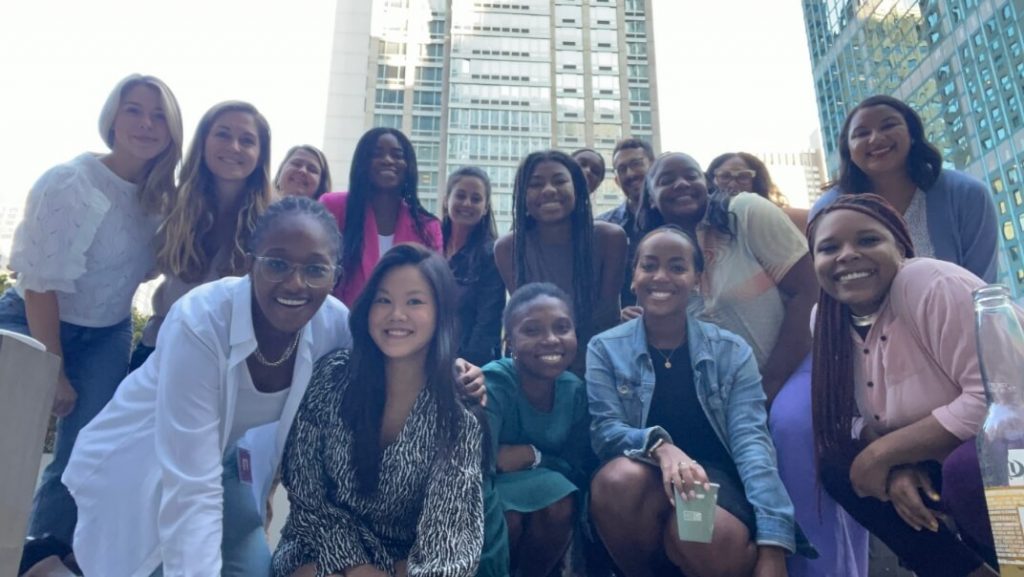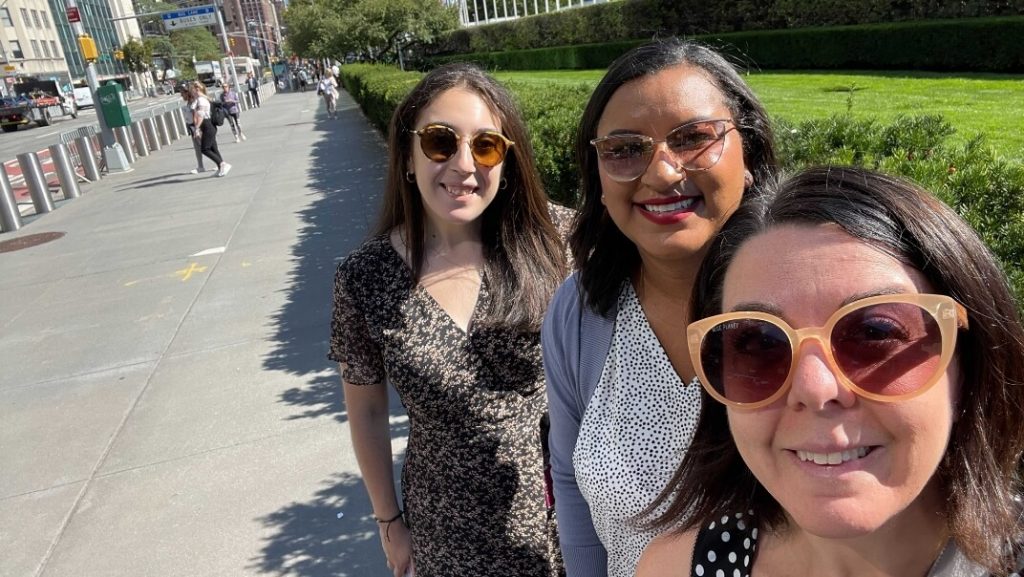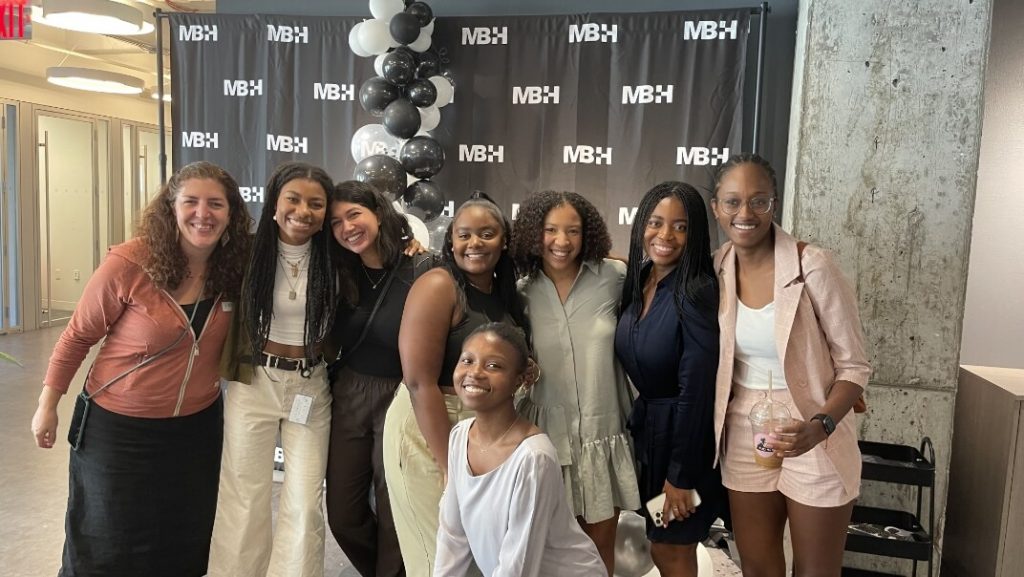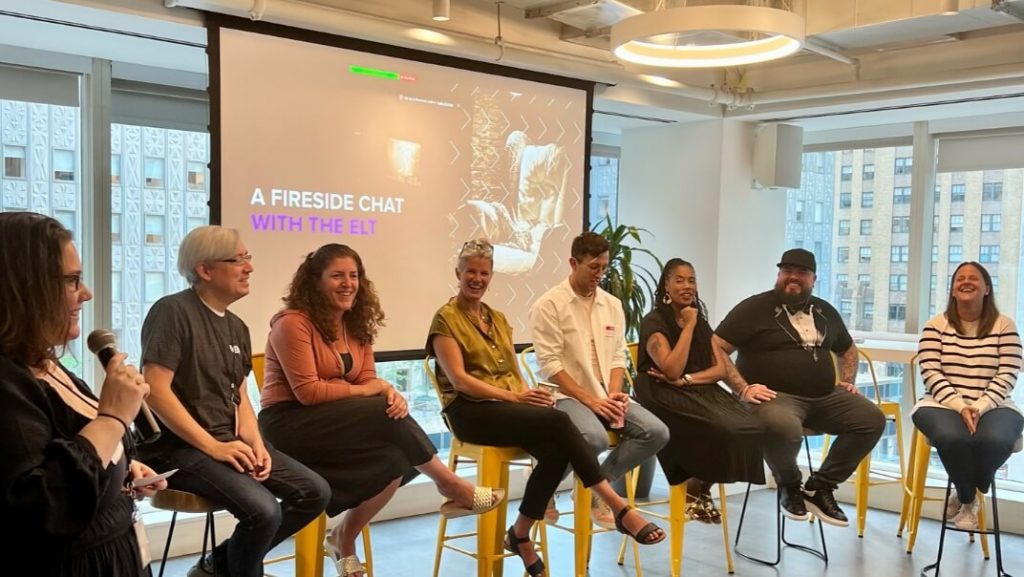 Our Current Job Openings: