Backing The Brave
A bold new strategic narrative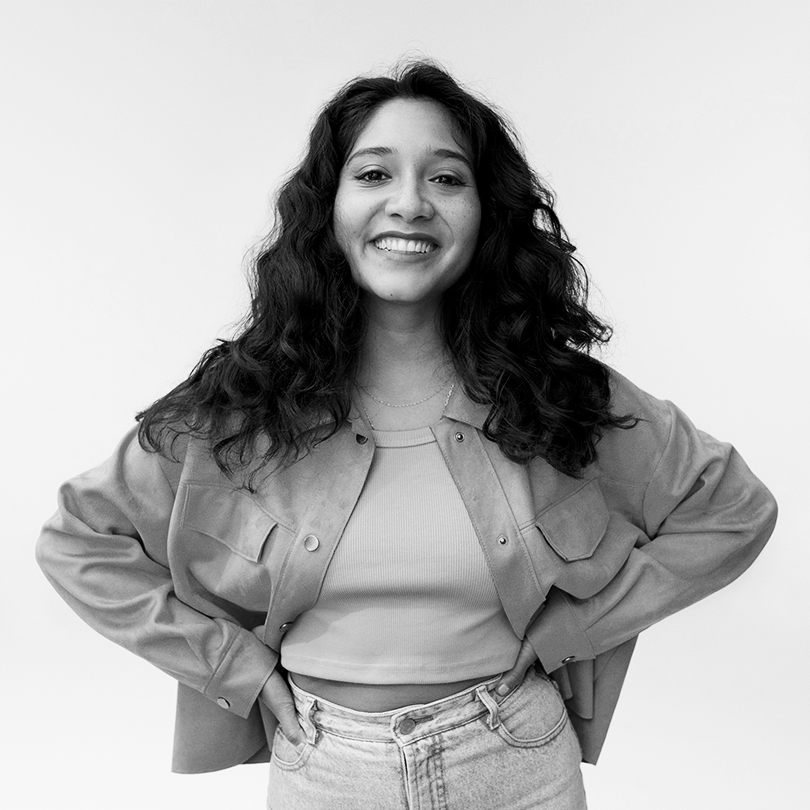 Objective:
Facilitate a year-long global strategic planning process to identify Planned Parenthood Global's key differentiators and raise their overall visibility ahead of their 50th anniversary – shifting a long-standing history of telling only partner stories rather than highlighting the unique value that the organization and its expert staff brings to partnerships.
Approach:
To help PP Global shift from outdated Western "savoir" language and imagery and instead emphasize their trust-based approach to collaborating with partner organizations across Africa and Latin America, we designed and executed a tailored strategic review process. As part of this initiative, our team interviewed 50+ partners and stakeholders in eight countries and reviewed findings of 25+ additional interviews and focus groups with stakeholders to identify their key strengths, articulate a new value proposition and produce associated materials to communicate this new positioning.

Informed by this analysis, we developed core messages for use by Planned Parenthood Global staff, leadership and board members when communicating the new strategy and led message trainings for PP Global leadership and regional staff. We launched the new strategic direction timed with the organization's 50th anniversary with a campaign called "Backing the Brave" emphasizing PP Global's support for bold movement leaders advancing sexual and reproductive health and rights around the world. The campaign included the launch of PP Global's first-ever Instagram account and digital and print brochure showcasing the expertise and resources the organization brings to partnerships.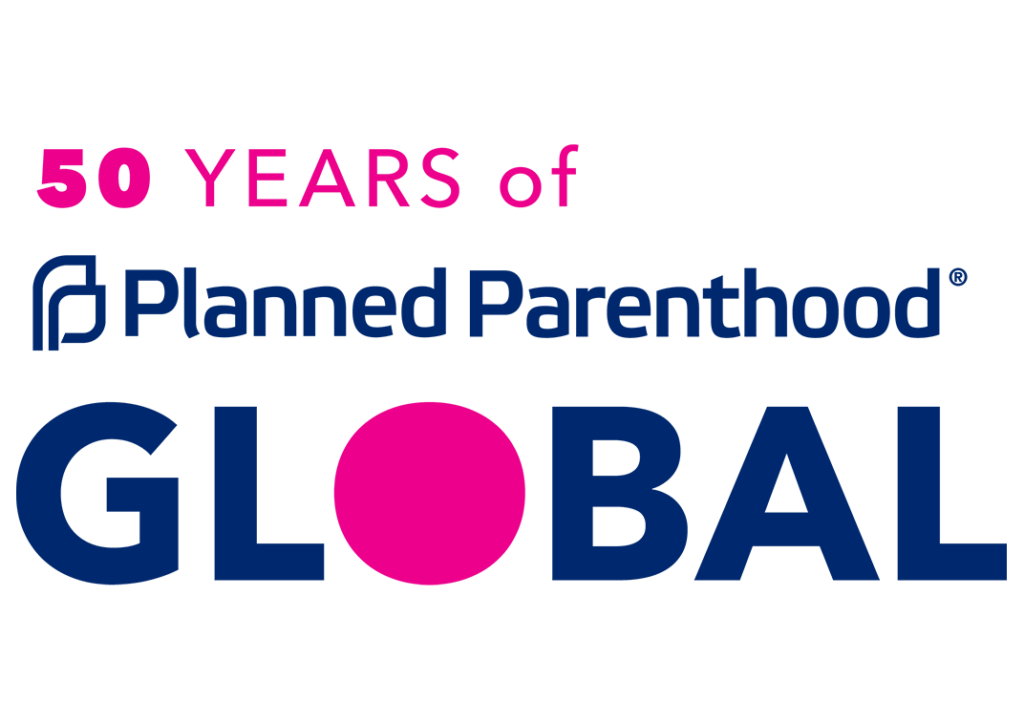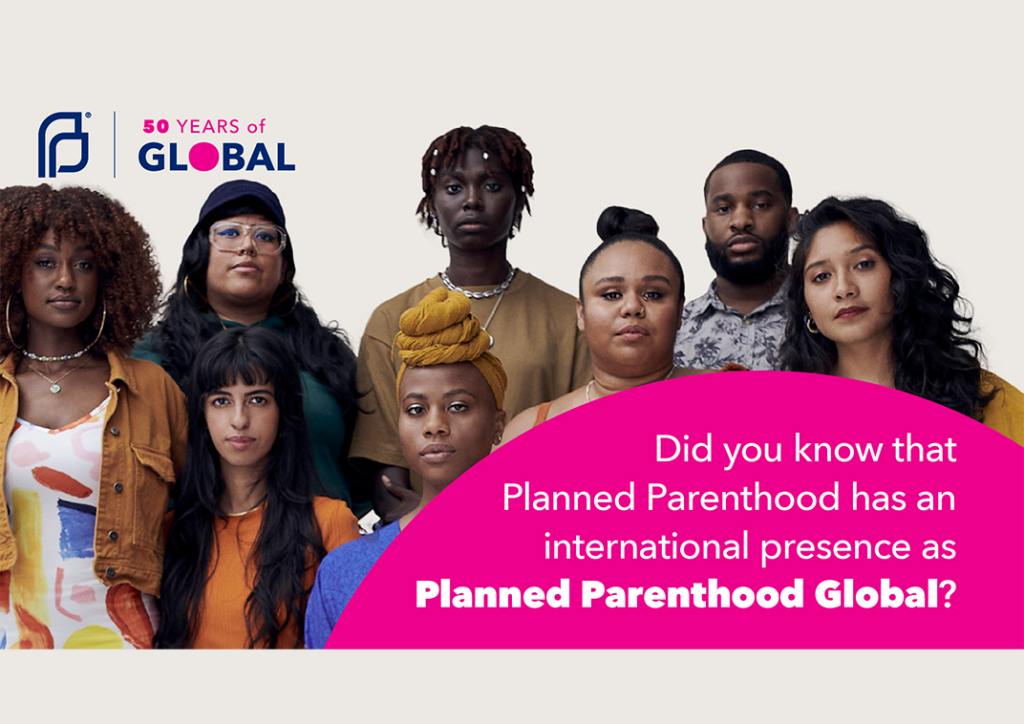 Impact:
In a climate increasingly skeptical of the value of partnering with international organizations in the global North, our client needed to reposition their brand to underscore the value they bring to partnerships. The strategic review process unified staff and leadership in key messaging to describe organizational missions and goals. Initial rollout of the Backing the Brave campaign reached more than 5,000 key donors and resource partners via strategic outreach and set record engagement numbers for Planned Parenthood Global's Twitter handle.